Our Story
YOUR CITY. YOUR MARKET.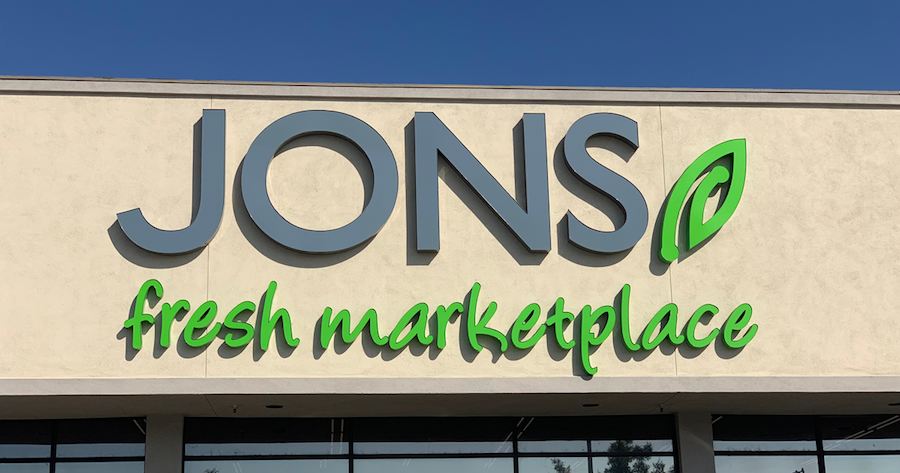 Since its founding in 1977, JONS Fresh Marketplace has been a family-owned grocery chain serving the people – and palates! – of greater Los Angeles.
We are, first and foremost, a general, wide-ranging supermarket featuring all the products, brands, and services that you'll find at any of our competitors (we always have, and we always will). But we also offer something more: uniquely invested in the LA community, JONS honors the distinctive tastes of its neighborhoods and the adventurous spirit of its city (those who live here know exactly what we mean).
Our customers crave well-known favorites and access to a true diversity of tastes. So, as well as showcasing every item you've come to expect from your one-stop grocery store, we search the globe for hard-to-find foods – as delicious and unbeknownst to some as deliciously familiar to others – with a commitment that makes us an LA staple. No matter which way you slice it.
JONS: REPRESENTING LA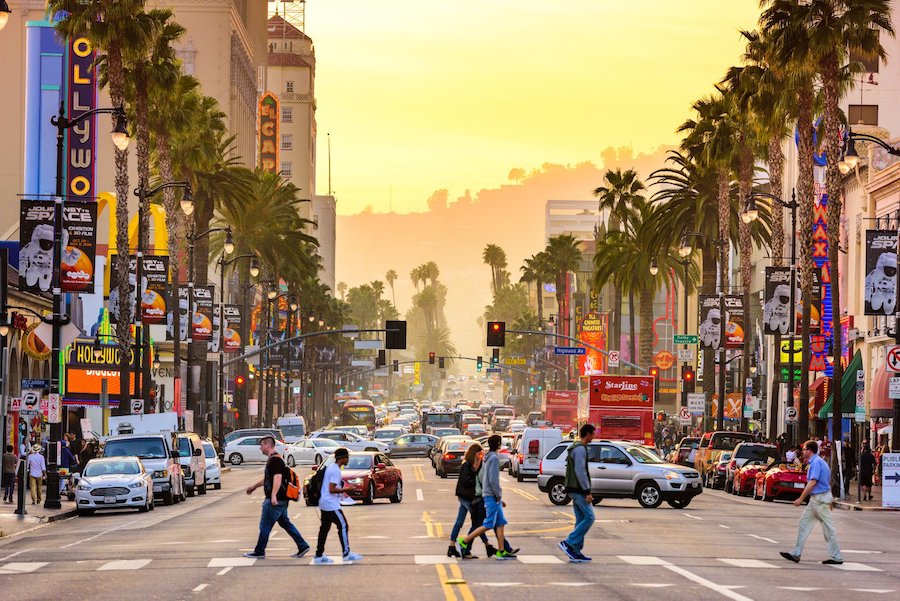 From Los Angeles to the San Fernando Valley, from Glendale to Garden Grove, JONS stores feature all your tried-and-true favorite brands, as well as an acclaimed variety of international fine foods, carefully chosen from around the world to reflect the character of each community.
We take such care in our specialty food and liquor selections, in fact, that we like to think of our neighborhood markets as providing a culinary map of Greater LA. Click on the tabs on our website to take the full tour (cheaper than the CitySights Bus, we promise).
Whoever said you couldn't find the key to a city's heart through its stomach?
Our Values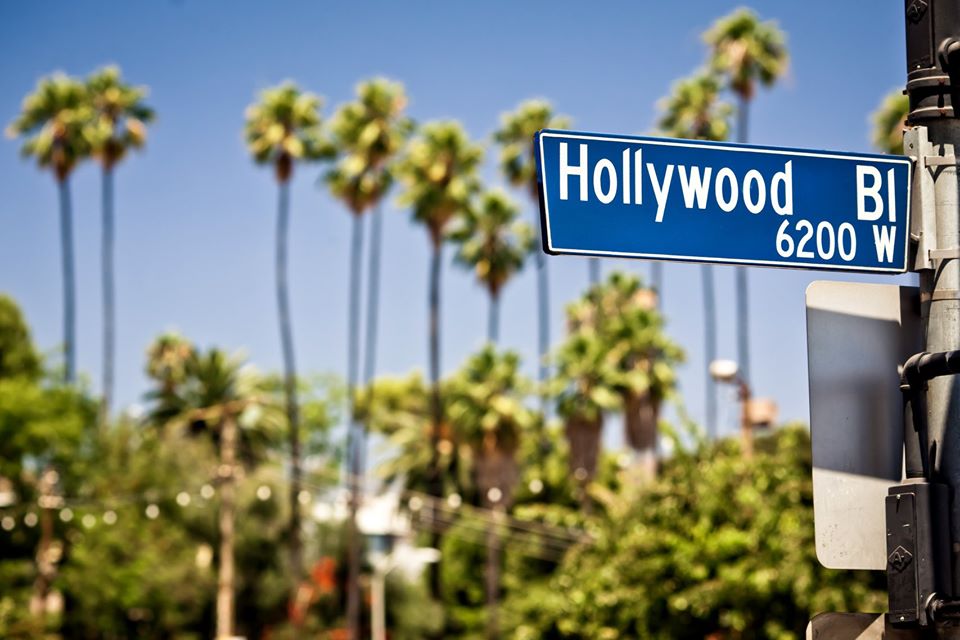 JONS opened in March 1977, born out of one family's experience immigrating to LA.
The founders of JONS came to LA in the 1960s, and quickly became committed to helping other recent immigrants adjust to their new lives by making available the foods and ingredients that were familiar to them.
Decades later, JONS has become a testament to many similar stories of transnational, and trans-cultural, families.
JONS was the first Los Angeles grocery of its kind to provide access to international foods. From the spiced, earthy staples of Central and South America to the scented oils and grains of the Middle East, from the richness of Europe's hearth to the opulent sauces and sweetmeats of Asia, JONS continues to pay tribute to the eclectic variety of foods shared and savored by thousands.
AUTHENTICALLY INTERNATIONAL. UNIQUELY LA.
JONS proudly maintains its long-standing and unparalleled dedication to the astonishing range of tastes that its customers – of all stripes – crave and search for. With JONS' assortment of European and international goods, hand-selected from all over the world, there really is no place like home (no clicking of shoes necessary).
That's LA. That's JONS.
OUR APPROACH
Everyone knows that no two snowflakes are alike, so why should neighborhood markets be? (No trick question here: they shouldn't.) Our sentiment exactly.
We've created our stores to be as unique and special as our customers.
That's why we've adapted each JONS market – each store layout, each building design, each product offering – to the needs and preferences of its specific community.
In each case we've worked hard to gather so many different types of general grocery items and international items under one roof, so you can spend less time searching for the foods you love – and more time savoring them.
NEIGHBORLY VARIETY IS THE SPICE OF LIFE

Of course we carry all the popular, mainstream selections that you know and love (we couldn't live without Häagen-Dazs or Cheerios either).
But we appreciate individual taste, too. So we've incorporated customized international groceries, from meats and cheeses to breads and beers, to suit the flavor of each of our surrounding neighborhoods.
Whether your fancy is to linger over a taste from home or to try something new, JONS delivers.
Our commitment to sustaining unique culinary communities distinguishes everything about our markets. And our food. Just try matching our products.
Our Mission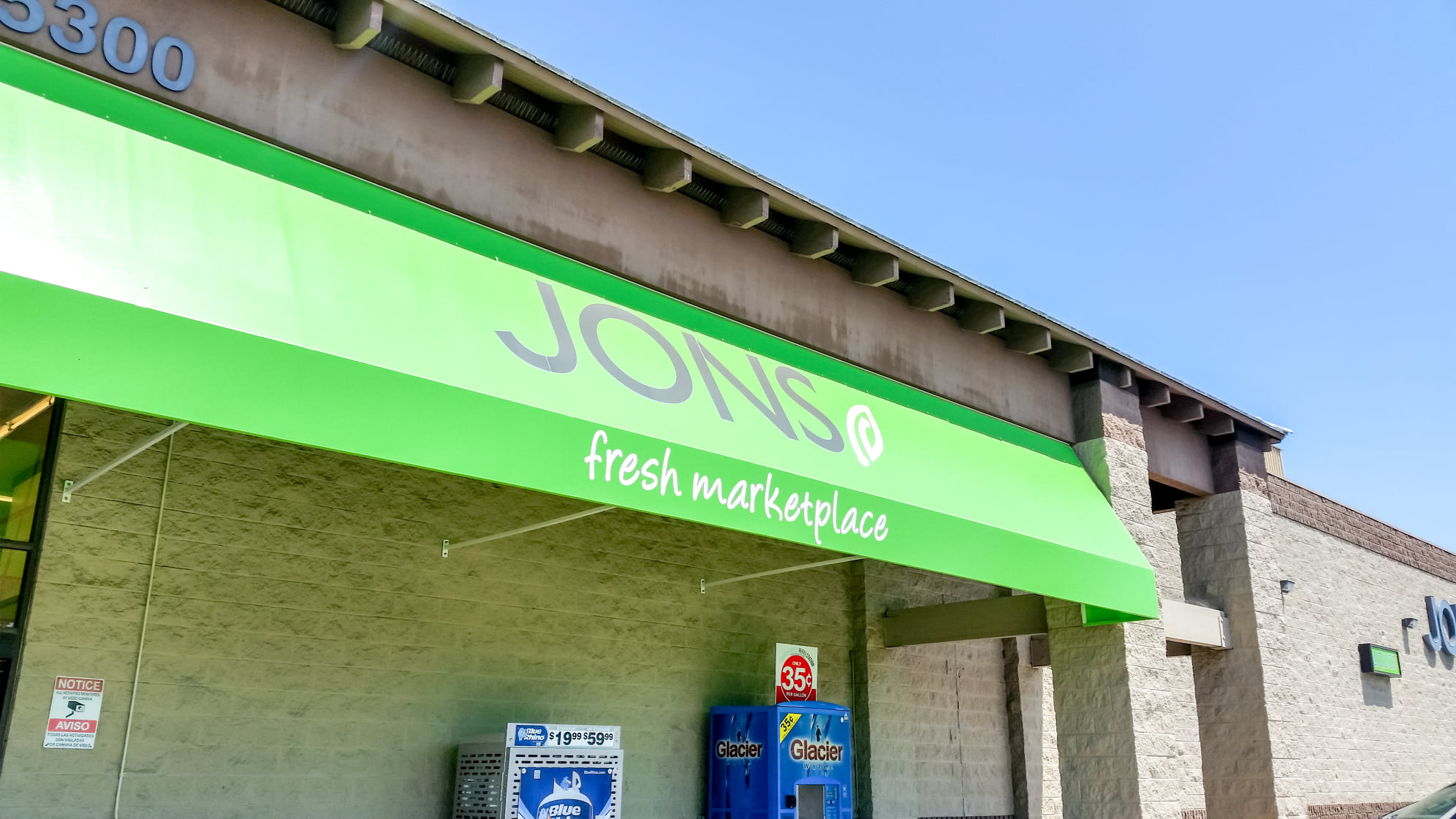 Add our superior prices and LA's best customer service, and you have JONS where every time you can count on:
Quality you can taste
Variety you can explore
Value you can trust
These exacting standards have been our pillars for over 30 years and counting. We know that one without the others wouldn't work. Good to know that at JONS they never have – and never will.
SPICE SHOULDN'T BREAK (OR BORE) THE BANK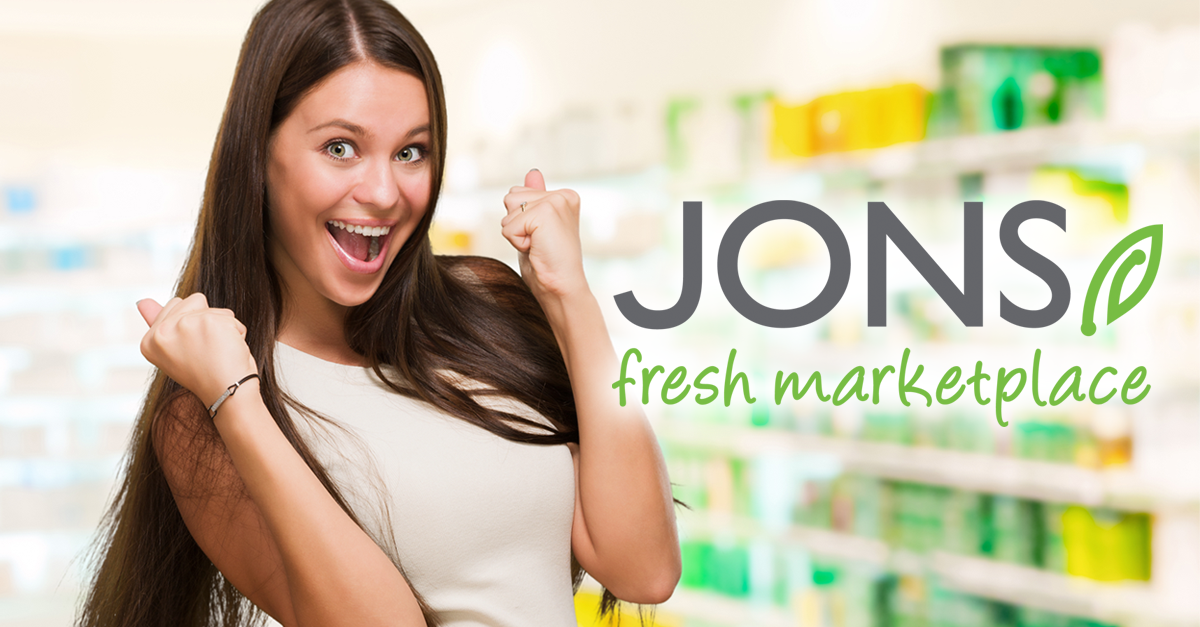 Good things come in threes. Take, for example, wine, cheese, and fruit. Or guacamole, salsa, and chips. Or our personal favorite: quality, variety, and value.
Our selections are, quite simply, unsurpassed: every JONS department, in every JONS location, features an array of foods whose quality and variety dazzle the eye and tempt the palate.
Our Team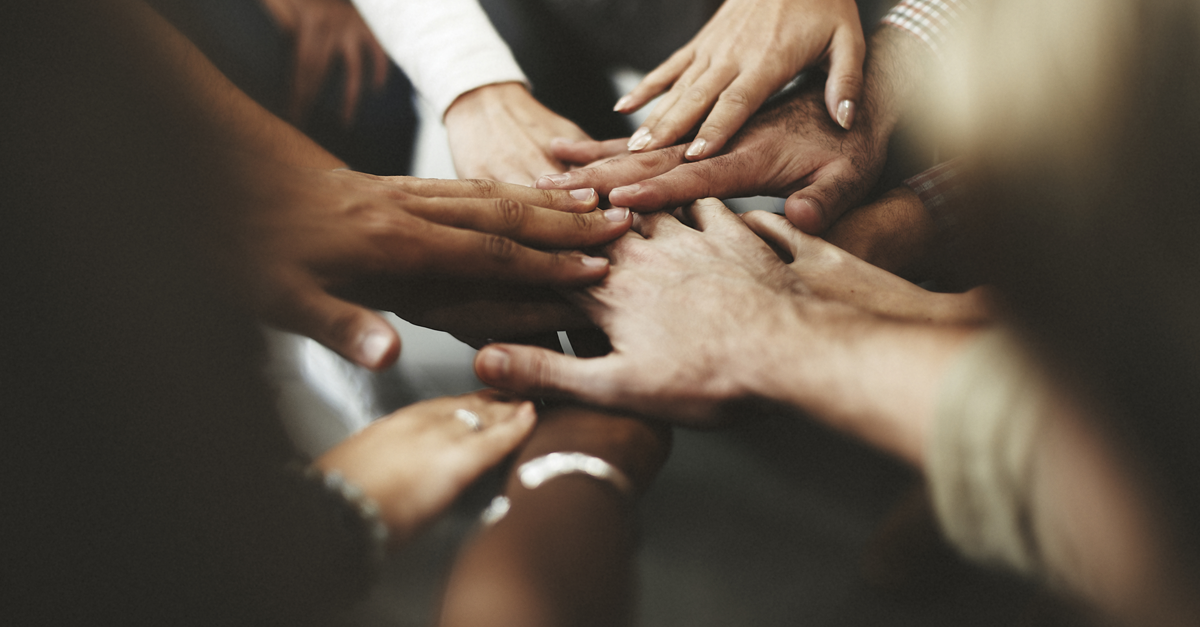 JONS knows LA because JONS is LA.
Our employees hail from all parts of the city, from all cultures, all backgrounds, and certainly, from all tastes. And, like the city itself, our company is uniquely committed to this astounding diversity and to those who serve it.
No wonder that loyalty works both ways.
Trumping industry standard, many of our employees have worked in our stores, in evolving capacities, for decades – 10, 20, even 30 years!
ALL KINDS OF BIRDS OF A FEATHER
Almost every member of our team – whether in the stores or in the corporate office – has firsthand experience on the floor (many at JONS, others at other grocery chains).
A great number of our current executives have moved from working in our warehouse and in our stores to managing entire departments! And many more have recruited their own family and friends, creating a network of talented professionals who know firsthand how our markets operate and what our customers need, whether it's a popular grocery item or something farther from the flock.
LA is in the air and in every aisle!
We are JONS. Join us.