About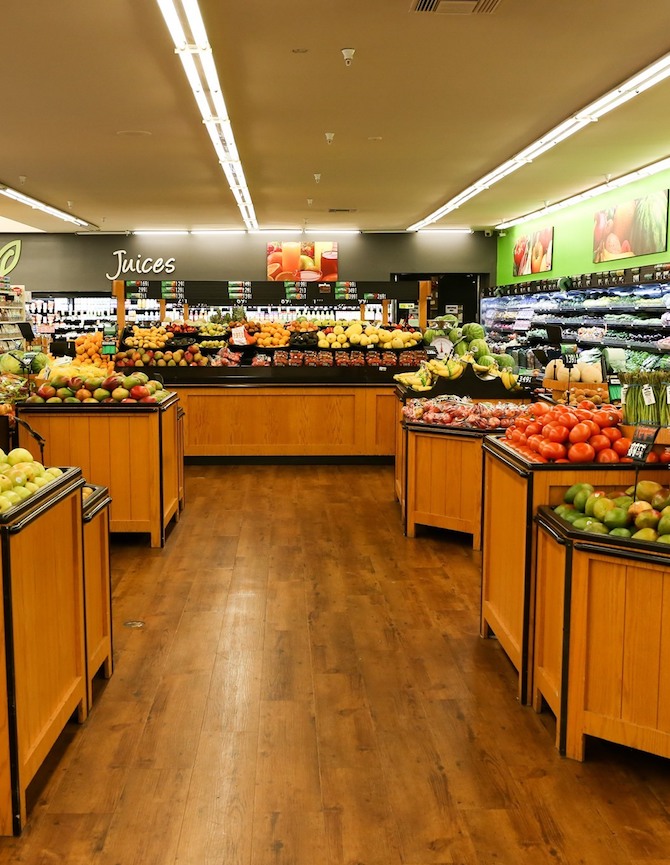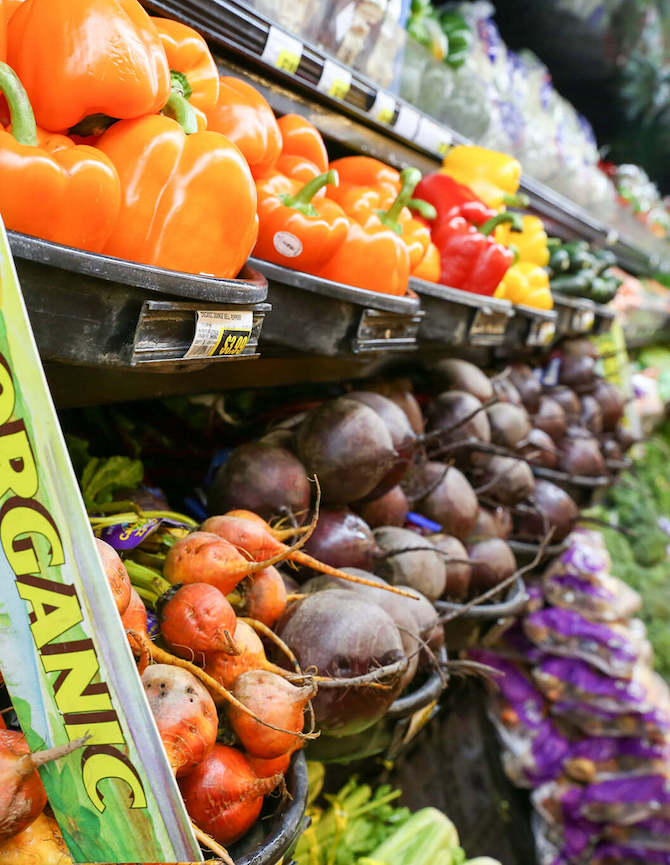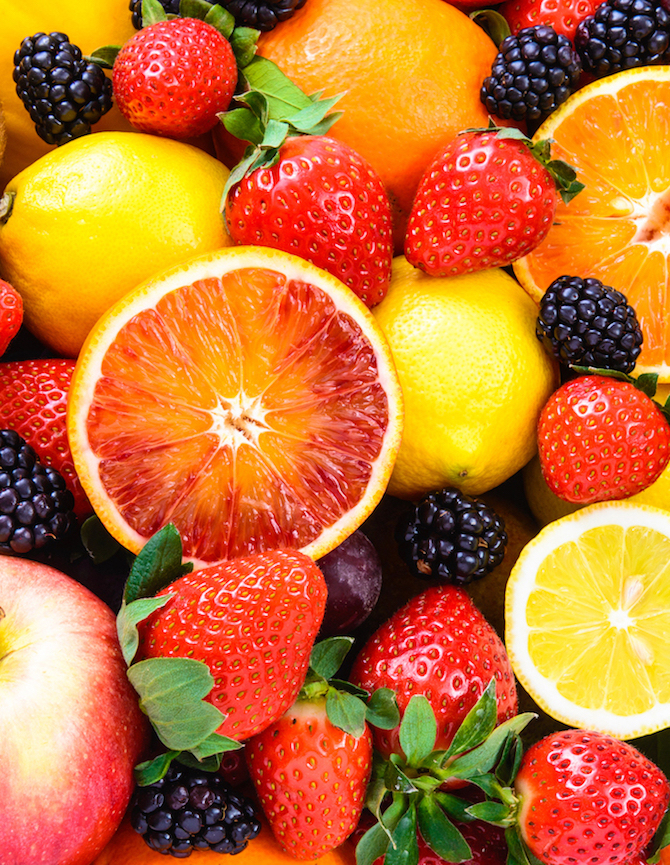 Looking for a splash of color to entice your senses and enliven your recipes? Look no further than JONS' Produce Department, where you'll find a dazzling array of fresh fruits, vegetables, and herbs in every hue of the rainbow! If so many of our items look fresh-picked, it's because they are: JONS' produce team is hard at work long before the sun rises (each and every day!) to buy you the finest produce at the best possible value. The result is a selection so exceptional – sweet pears, sun-kissed green and yellow peppers, crisp red apples, ivory bulbs of garlic, buttery avocados, leafy heads of lettuce and broccoli – you'll swear it's straight from the farm. And no wonder: given how early our team rises, it practically is.
As we like to say, if it's in season, then it's at JONS. With over 300 varieties of market-fresh fruits and vegetables, you're sure to find something for everyone in your family (even if they turn their nose at brussel sprouts or don't eat their peas). Plus, with every item's place of origin clearly marked, you'll know exactly how your food arrived to your table. And every family deserves that.
Whether you crave delicious, locally grown fruits and vegetables, or hard-to-get tropical items, JONS is certain to provide all your produce needs. In fact, we're so confident in the quality, variety, and value of our selection that we offer a 100% money-back guarantee on all our products – from vine ripened tomatoes to Persian cucumbers – if you're not completely satisfied.
Herbs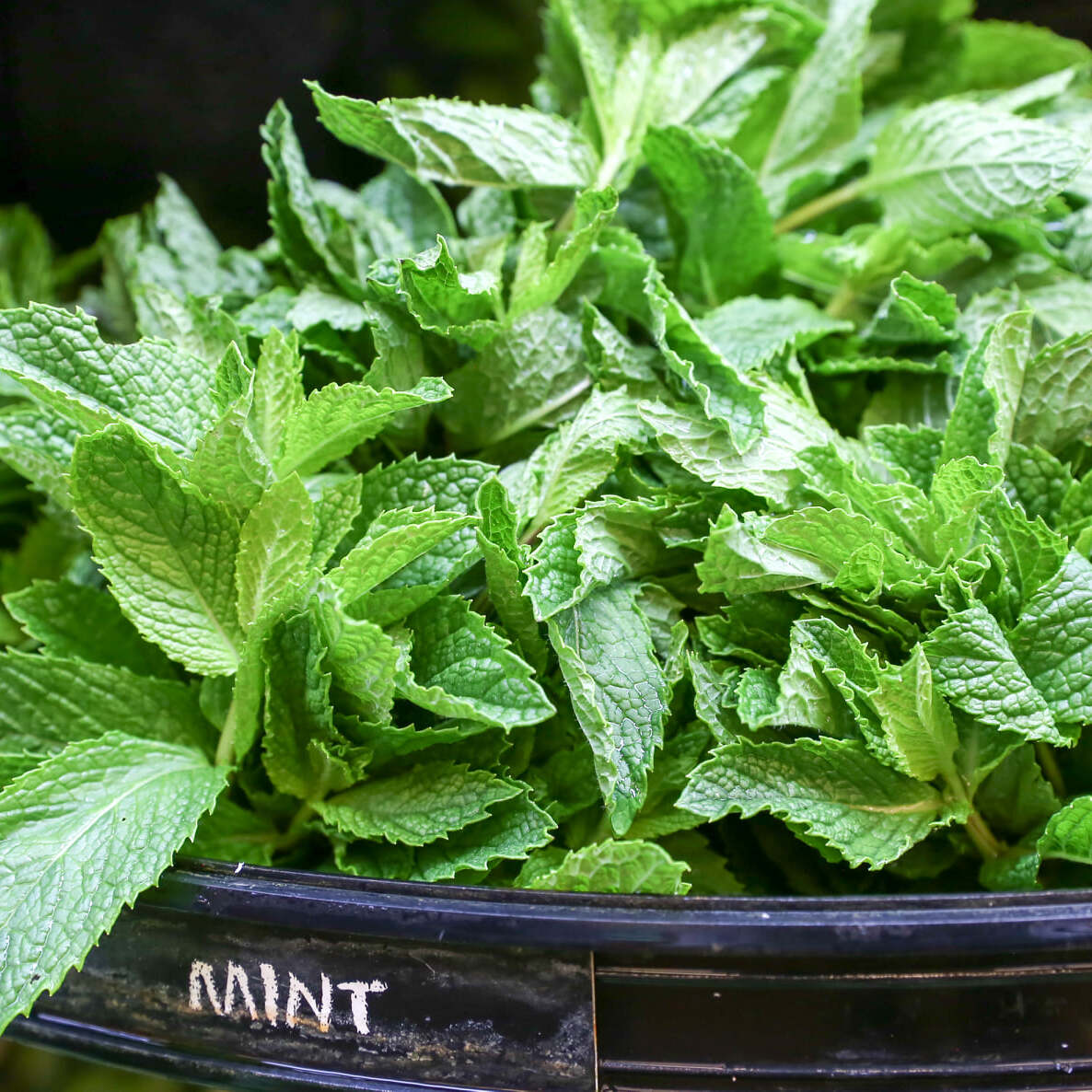 Welcome to JONS herb garden
It shouldn't take a village to make a well-stocked herb garden (or an exquisite salad). At JONS, we're proof that it doesn't have to. Our assortment of fresh herbs is the finest around. From our thyme, oregano, dill, sage, and rosemary, to our varieties of basil, mint, and chard, to our clustered radishes and loose arugula (divine with shredded parmesan and a touch of olive oil), to our more fanciful selections (shahi, tarra, mandak, or fenugreek, anyone?) – JONS' herbs add something savory to every dish. Or simply inspire you to create your own Herbes de Provence.
---
Did you know?
We all know that eating a full serving of fruits and vegetables is good for our health. But did you know that eating a wide variety of different colors of fruits and vegetables can be even more beneficial? Luckily for you, JONS carries over 300 varieties – and colors! – of produce. So come in, and add a splash of color to your diet.